Hello, friends and fans of Mu Online!
We inform you that registrations are open now!
The game is available for Download now!
Date of start officialy: 21.11.2021 at 19:00h. PM EET
Server started officialy!
Follow our community here and also our
Facebook page
to get latest information!
Join Now and will start with free 300 add points and 10 mil. zen!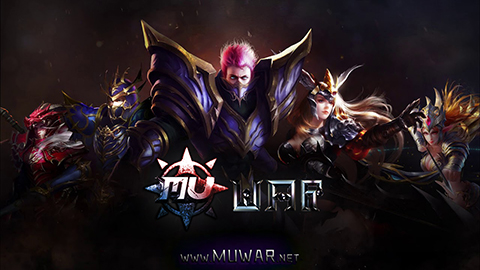 • posted on: 16.11.2021